HISTART 393-101
Undergraduate Seminar:In Color: Race and Representation in U.S. Art, from the Progressive Era to Pop
Meeting Remotely
TTh 10:00am - 1:00pm
Spring 3 Credit Seminar This course fulfills the R&E requirement.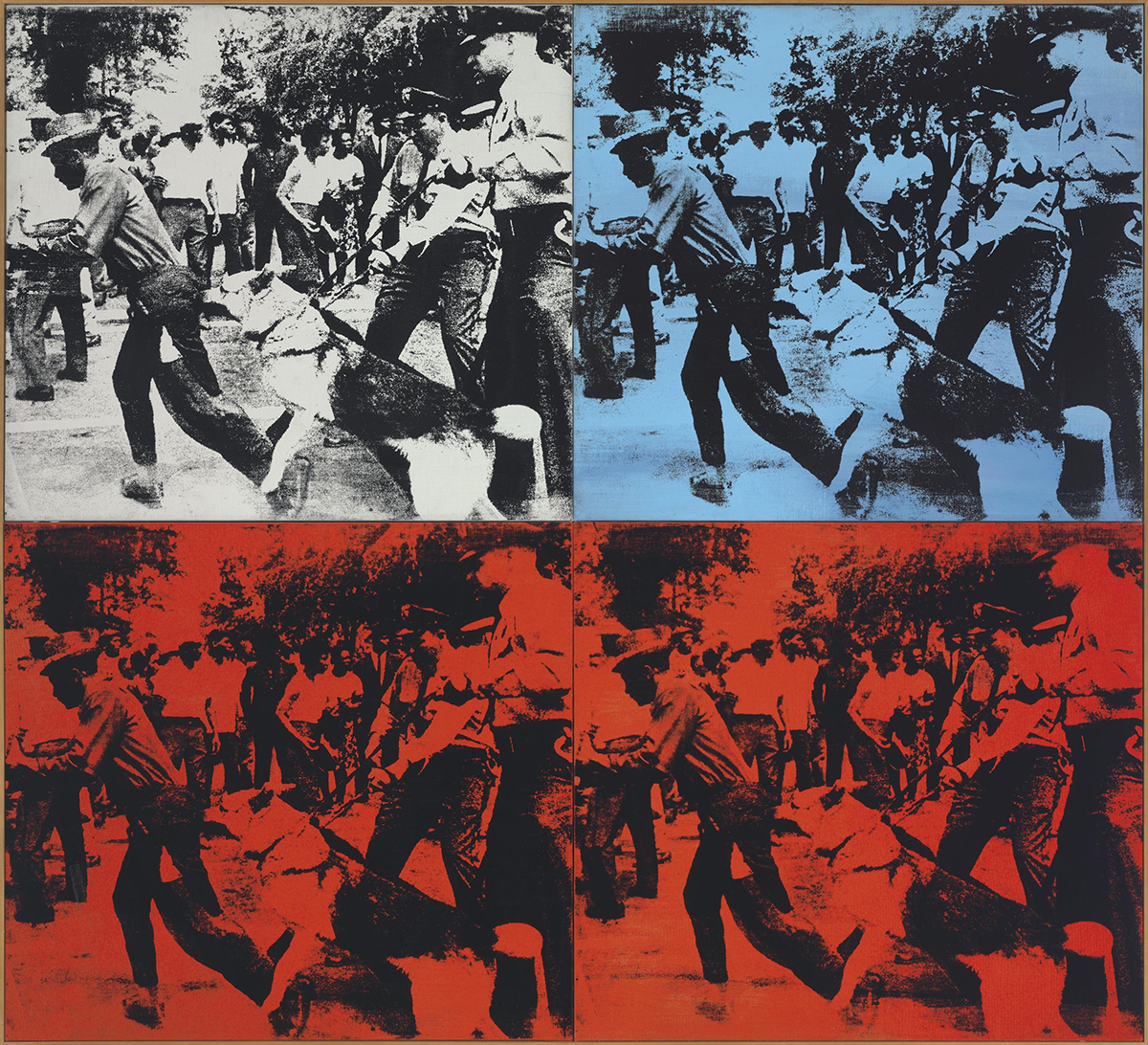 The early to mid-20th century was a period of immense social and cultural change in the United States, with forces from the resurgence of white supremacism and anti-immigrant sentiment in the 1920s to the dawn of the Civil Rights Movement in the 1950s indelibly affecting the landscape of American artmaking. This course investigates how works like Georgia O'Keeffe's New Mexican paintings, Archibald Motley's representations of urban African-American communities, and Andy Warhol's images of celebrities and current events reveal (and, often, helped shape) changing perspectives on race and ethnicity during a fraught era in American history. We will consider how both white artists and artists of color crafted works intended to speak to particular communities, as acts of resistance against racial injustice, or in support of pre-existing power structures within American society. Throughout the course, we will seek context for the artworks we study by incorporating readings on race and visual culture from historians, sociologists, and literary and film scholars as well as writings by artists and art historians.
HISTART Distribution Requirements: Modern and Contemporary and Europe and the U.S.