HISTART 208-001
Introduction to African Art and Visual Culture
Remote
TTh 10:00-11:30am
4 Credit Lecture This course fulfills the LSA Humanities distribution and Race and Ethnicity requirements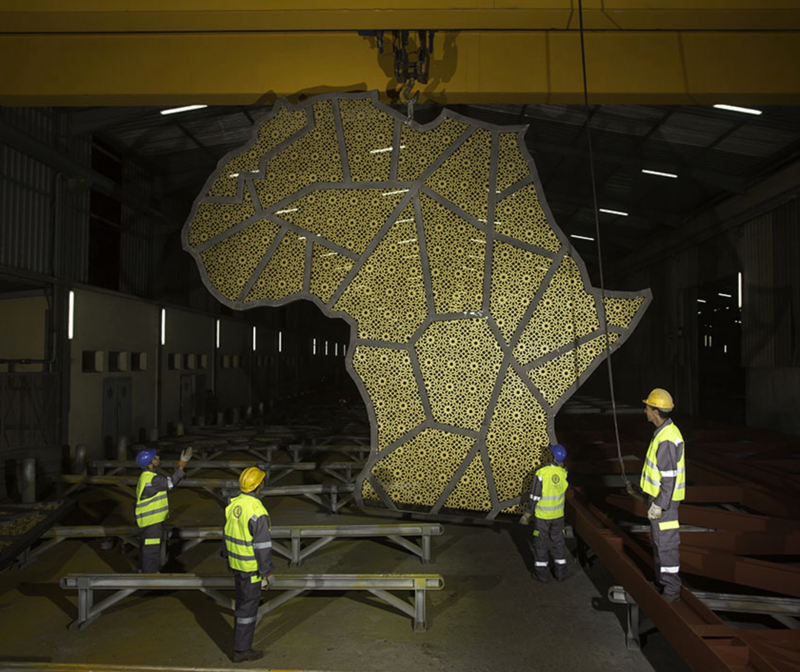 HISTART / AAS 208-001
The arts and visual cultures of Africa range from some of the earliest forms of human expression to innovations responding to urgent global problems facing artmakers and their audiences today. While it would be impossible to cover the immense history and diversity of Africa's arts in one semester, this course will introduce students to case studies from different regions of the continent and its diaspora in order to elucidate important moments of historical change and to understand how Africa's arts and artists have engaged with questions of religion, identity, aesthetics, value, and encounter. We will explore arts and expressive cultures that speak to local identities and concerns, as well as others that reveal common histories and practices of creative expression across Africa. We will examine, too, the impact of Africa's arts outside the continent. Together, we will attempt to challenge our own preconceptions as well as the powerful stereotypes entailed in concepts such as "tradition," "modernity," "authenticity," and even "art" itself.
Textbooks/Other Materials: no required materials
HISTART Distribution Requirements: B. Sub-Saharan Africa, 4. Modern and Contemporary.